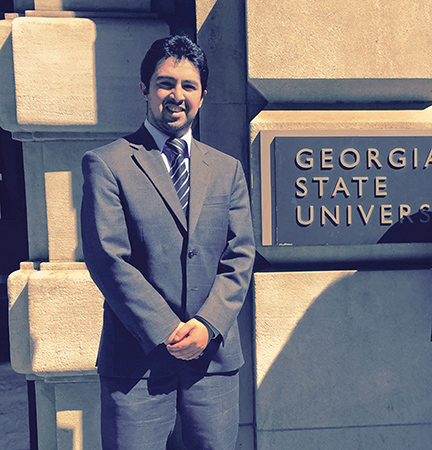 Desde este mes, el experto en temas sobre marketing industrial, Roberto Mora Cortez, se incorpora al staff de columnistas de Revista NOS.
Ingeniero civil de la Universidad de Concepción, ha desarrollado parte de su trayectoria laboral en mercados industriales de empresas norteamericanas, y es miembro del Center for Business and Industrial Marketing, Georgia State, y del Institute for the Study of Industrial Markets, Penn State University, USA.
Actualmente, es profesor titular del Diplomado en Gestión de Marketing Industrial, U. Chile, y   Director de Investigación del Centro de Marketing Industrial U. Chile (donde fue socio fundador). Es el primer candidato a doctor en Marketing B2B en la historia para América Latina.